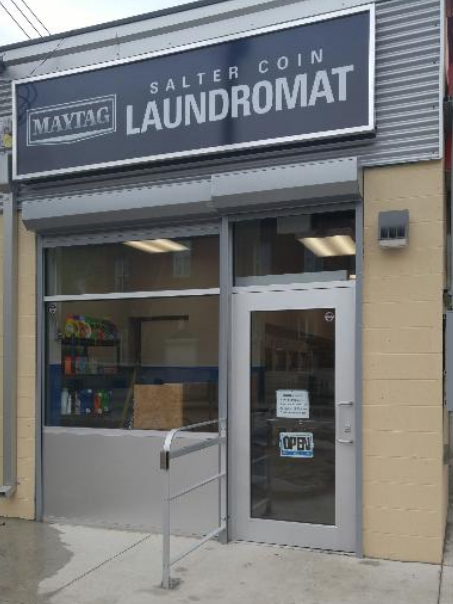 Coin-Operated Laundry

Coin-Operated Laundry Sales & Service Maytag Commercial Laundry – What's Inside Matters When you're looking for the right equipment to help your coin laundry store turn a tidy profit, high efficiency and dependable performance are musts. Maytag Commercial Laundry equipment excels at delivering both – along with the innovations you expect from an industry leader.
Your profitability also depends on quality equipment and service, and you can depend on Maytag to deliver. All of our products are built to last with high-quality parts, easy-to-service designs and special coatings that stand up to tough, everyday use. Plus, we stand behind our products with the best warranty in the business: the extra protection of a 5-year limited warranty that covers all parts.
For quality products you can trust, contact Midland Commercial today.
Midland Commercial can meet the needs for any vended laundry.
Today's vended laundries are equipped with a mix of multi-load machines that not only attract traditional self-service laundry users, but also customers who need to wash and dry big, bulky items like bedspreads, comforters, blankets and other items that are too large to fit in home laundry appliances. Many stores also offer comfort amenities such as lounge areas with TVs, complimentary Wi-Fi Internet and designated play zones for kids. The broad appeal across multiple market segments is a major reason why vended laundries continue to be an attractive business to own and operate.
If you are considering opening a new laundry, buying an existing one, or retooling an older location, Midland is ready to help turn your vision into reality – just like we did for Salter Coin Laundromat. Our unmatched expertise combined with the top brands of equipment is your best assurance for long-term success.
Here's the story of how we met one challenging set of requirements for the Salter Coin Laundromat (exterior photo above):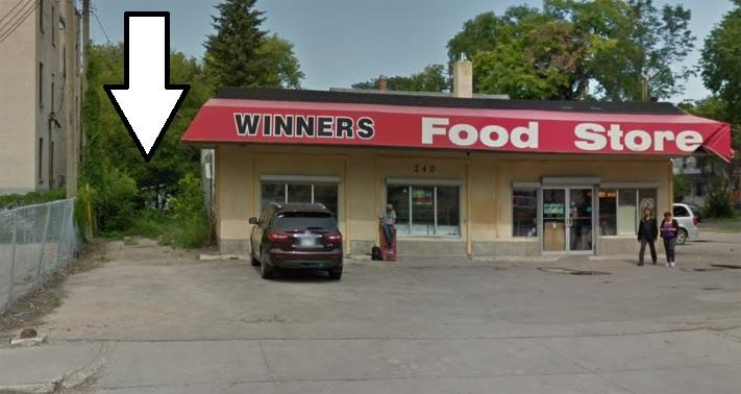 You Want to Put a Laundromat Where?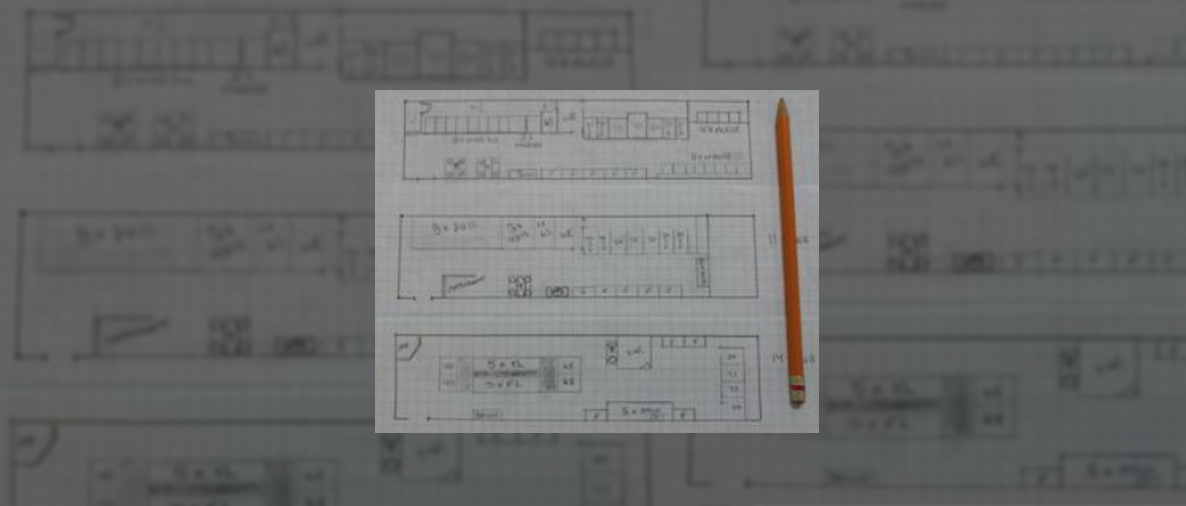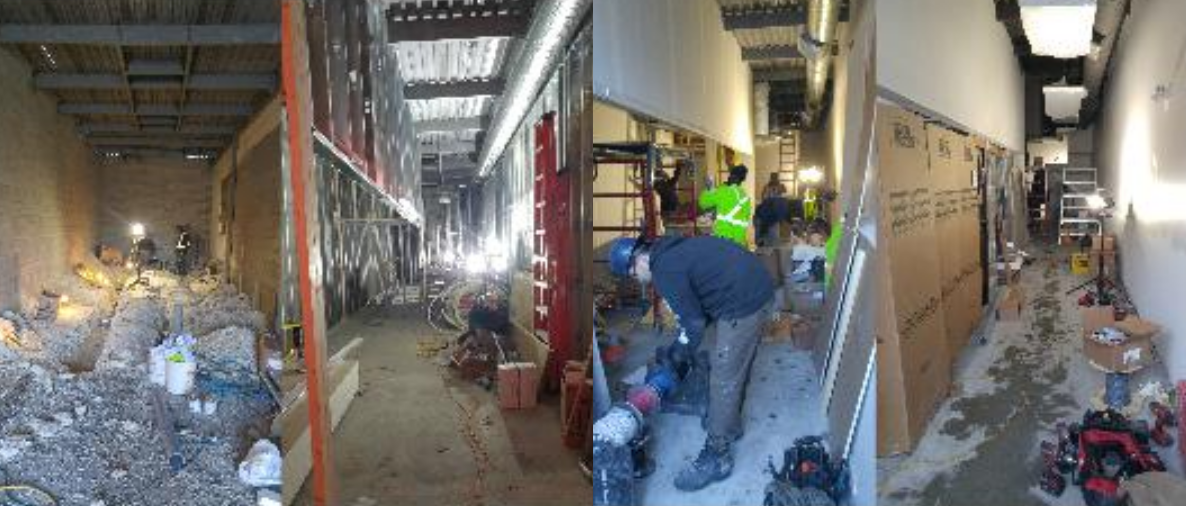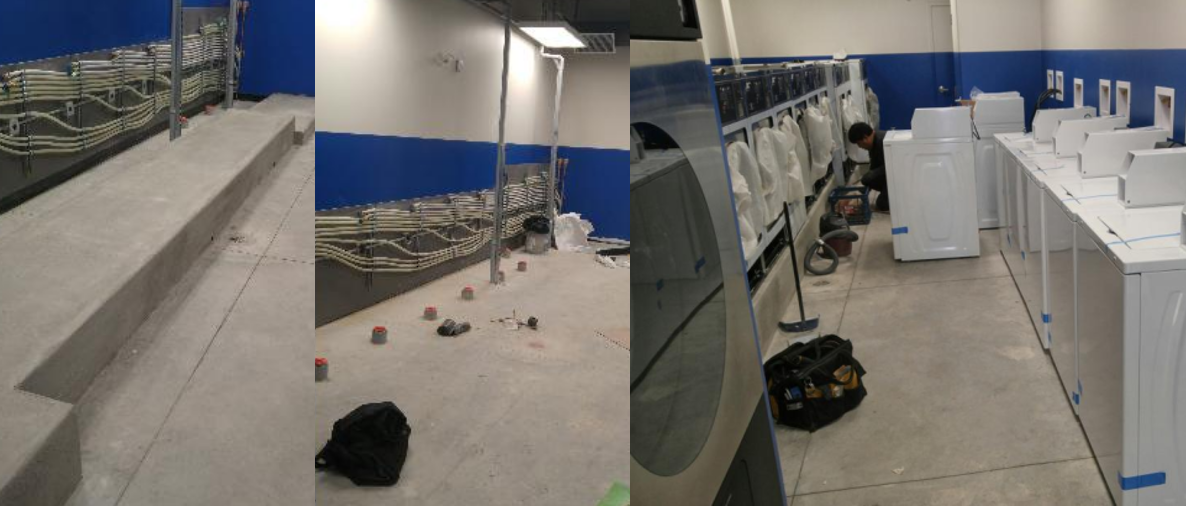 to Equipment Installation…